Interior Masonry
Restoration & Waterproofing Services
Interior Restoration Services
American Exteriors strives to be the leading provider of top-tier general contracting solutions nationwide. We pride ourselves on our innovative craftsmanship, commitment to safety and guaranteed customer satisfaction that sets us apart from others in the industry. Our experienced interior contracting team is dedicated to making your home projects an effortless success. 
Let us take your project ambitions beyond expectations — contact us today and let our experts ensure that all of your renovation visions become a reality!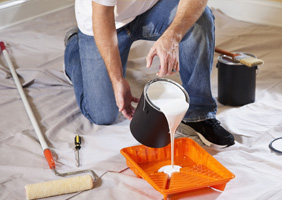 Painting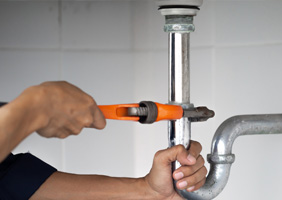 Leak Investigation

Caulking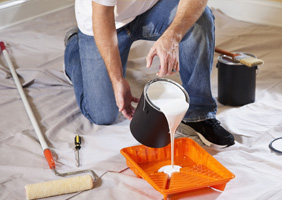 Painting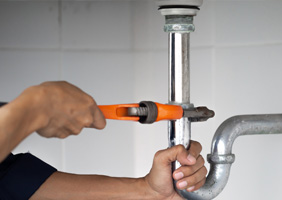 Leak Investigation

Caulking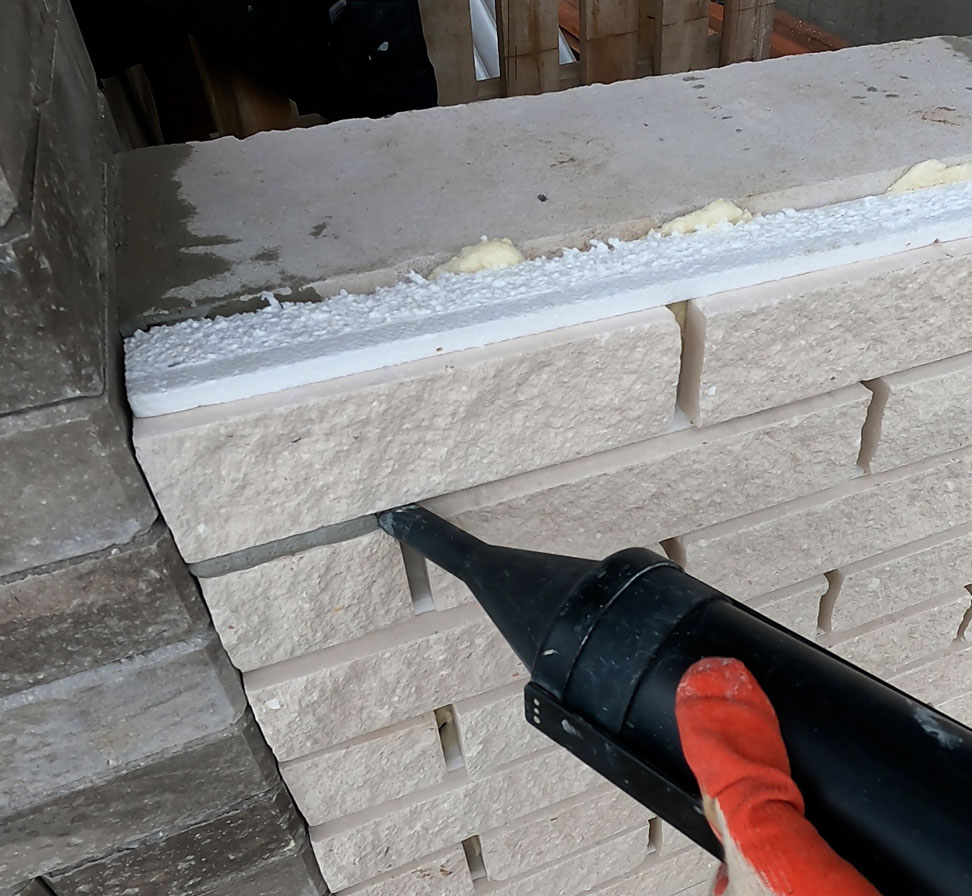 The Advantages of Selecting Our Services
---
The team of experienced interior contractors at American Exteriors will ensure your property is restored and protected in an efficient, cost-effective manner. Their years of expertise and dedication to quality service offer the assurance you need when assessing any project — their reliable methods are combined with premium products for a desirable result that meets all expectations.
---
High-Quality Materials
Advanced Equipment
Customized Projects
Experienced Team
Frequently Asked Questions
---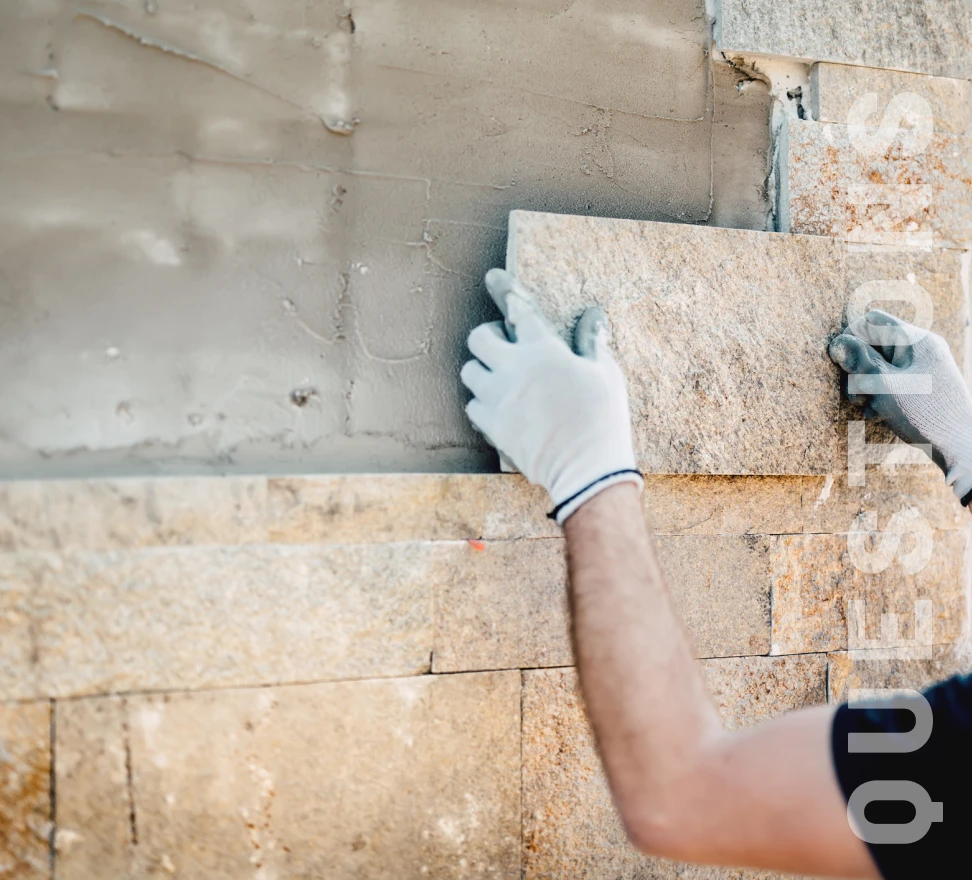 Our team is passionate about making a difference in the communities around us as well as far beyond our East Coast home base. We specialize in masonry and waterproofing projects within Washington D.C., Baltimore and their metropolitan areas; however, we are always thrilled to go wherever needed to assist you with your commercial and residential contracting projects!
Monday-Friday:
9:00 am to 4:00 pm