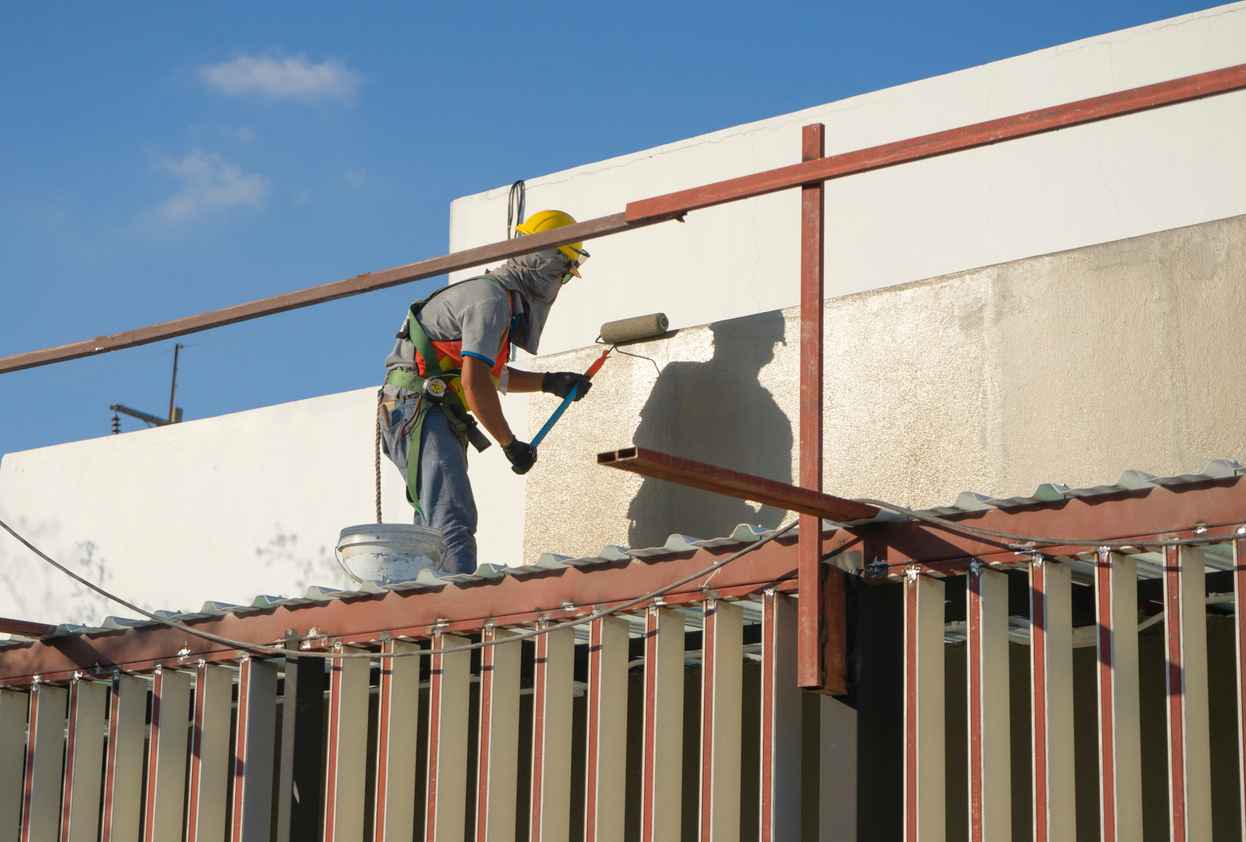 How Often Should You Paint Your Commercial Building?
When Do Commercial Buildings Need a Fresh Coat of Paint? When it comes to painting your commercial building, there is...
---
Our team is dedicated to serving communities across the East coast, especially focusing on the greater Washington D.C. and Baltimore metropolitan areas. However, we are willing to travel all over the country to assist you with your masonry and waterproofing projects!
Monday-Friday:
9:00 am to 4:00 pm