Providing Exceptional Contracting Services Since 1980
---
At American Exteriors, we have been devoted to serving communities across the Baltimore and Washington metro areas for over 40 years. As a fully insured Class A General Contractor, we have the knowledge and skills to perform a wide array of interior and exterior restoration services on commercial and private structures. These include but are not limited to painting, masonry, concrete, caulking, coating, carpentry and waterproofing. We are committed to providing our customers with the utmost care and quality services. As experienced professionals in assessing, restoring and protecting properties from water intrusion, brick damage, paint failure or concrete deterioration, we've adeptly worked alongside engineers, architects, property managers and homeowners on thousands of projects — all contributing toward successful results!
---
Fully Insured Contractor
Competitive Pricing
Residential & Commercial Services
At American Exteriors, we recognize that the key to success is ensuring customer satisfaction and building long-term relationships. We strive to provide precise diagnoses in order to guarantee a successful repair, always utilizing top-quality products and the latest techniques. Over the years, we have restored, maintained and preserved commercial and residential structures, including the ones listed below.
Contact Us Today To Request A Quote
Our team is dedicated to providing you with the best customer experience and always ready to assist in any way needed. From answering product questions, discussing pricing options or responding to additional inquiries — we have the information you're looking for!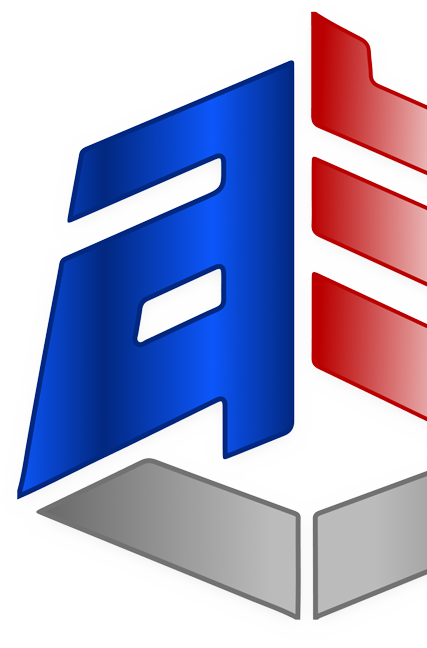 American Exteriors is on a mission to provide clean, professional and high-quality projects for all your structural commercial and residential restoration, maintenance and preservation needs. Our team strongly believes that the key to success lies in effective, transparent communication among all parties — from project managers to superintendents, everyone at American Exteriors is dedicated to client satisfaction and high-quality finished products! Our vision is to continue delivering outstanding results for years to come; to achieve this, we vow to stay up to date on industry advancements and trends.

Our commitment to superior services will provide you with an efficient, cost-effective solution. Leveraging our extensive expertise and industry knowledge, we are confident that your structure's condition can be accurately assessed and effectively preserved for future use. Rest assured, knowing that all solutions our team provides adhere strictly to the highest standards of quality assurance — ensuring top-quality results in every job completed!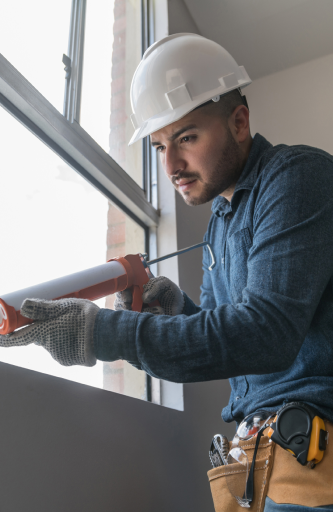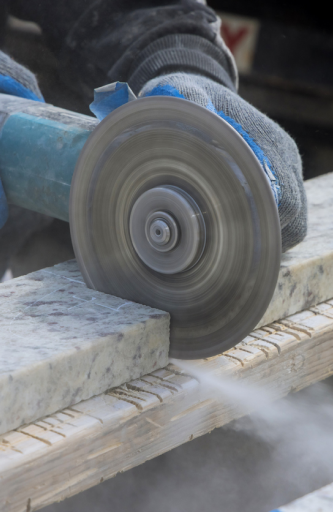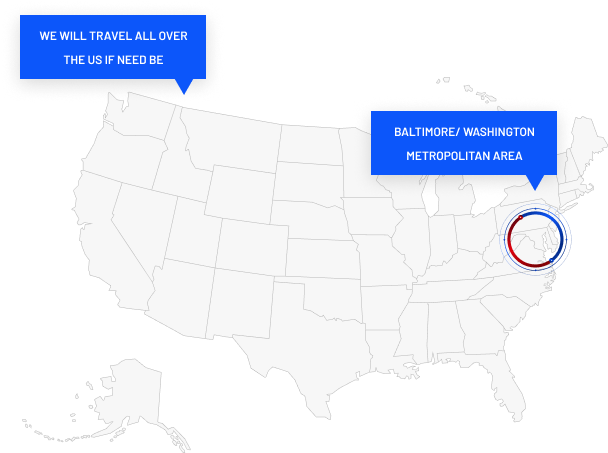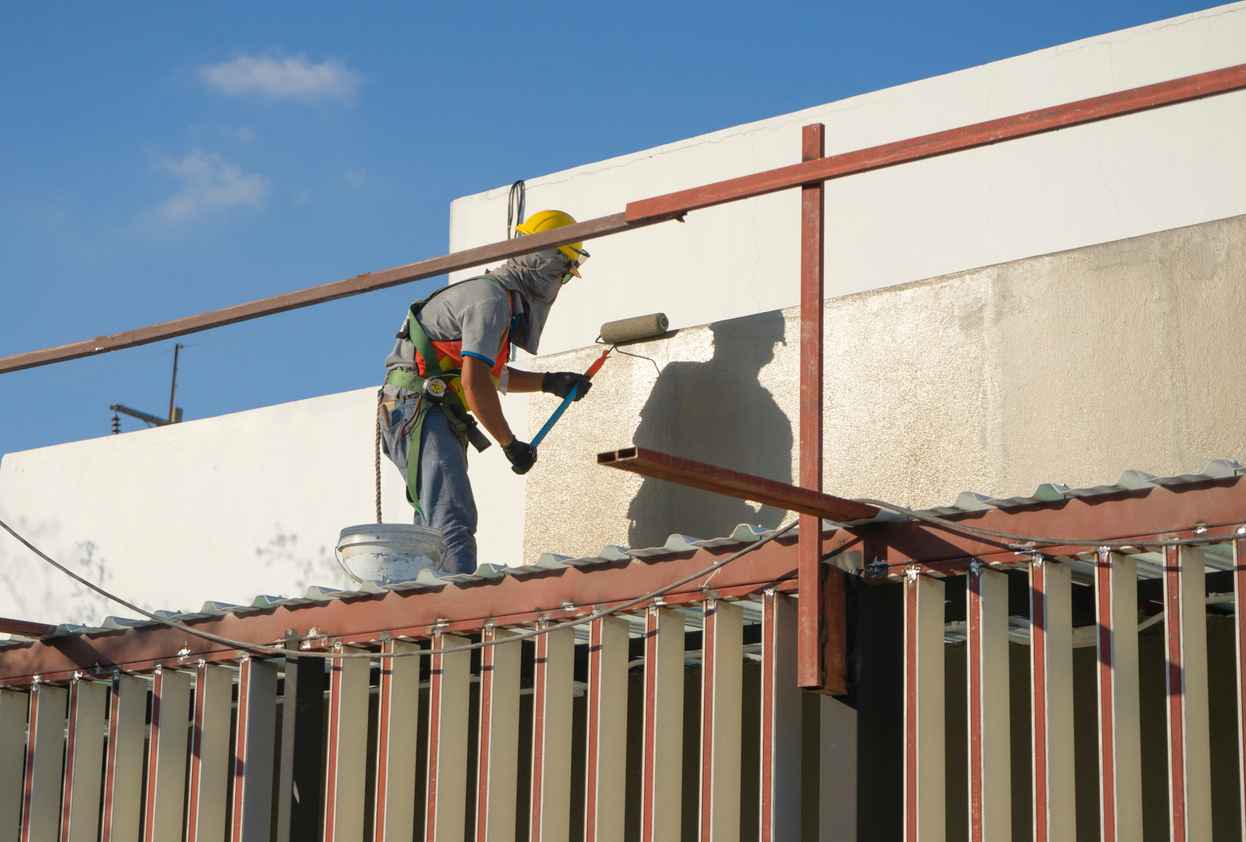 How Often Should You Paint Your Commercial Building?
When Do Commercial Buildings Need a Fresh Coat of Paint? When it comes to painting your commercial building, there is...
Our team is committed to helping communities across the East Coast and beyond. Our primary focus is on Washington D.C., Baltimore, and their respective metropolitan areas; however, no job is too big for us — our specialists are willing to travel nationwide for masonry and waterproofing projects!
Monday-Friday:
9:00 am to 4:00 pm