Our clients continue to be impressed with the superior quality of service provided by American Exteriors.Learn more about our commitment to customer satisfaction by reading their reviews today!
Frequently Asked Questions
---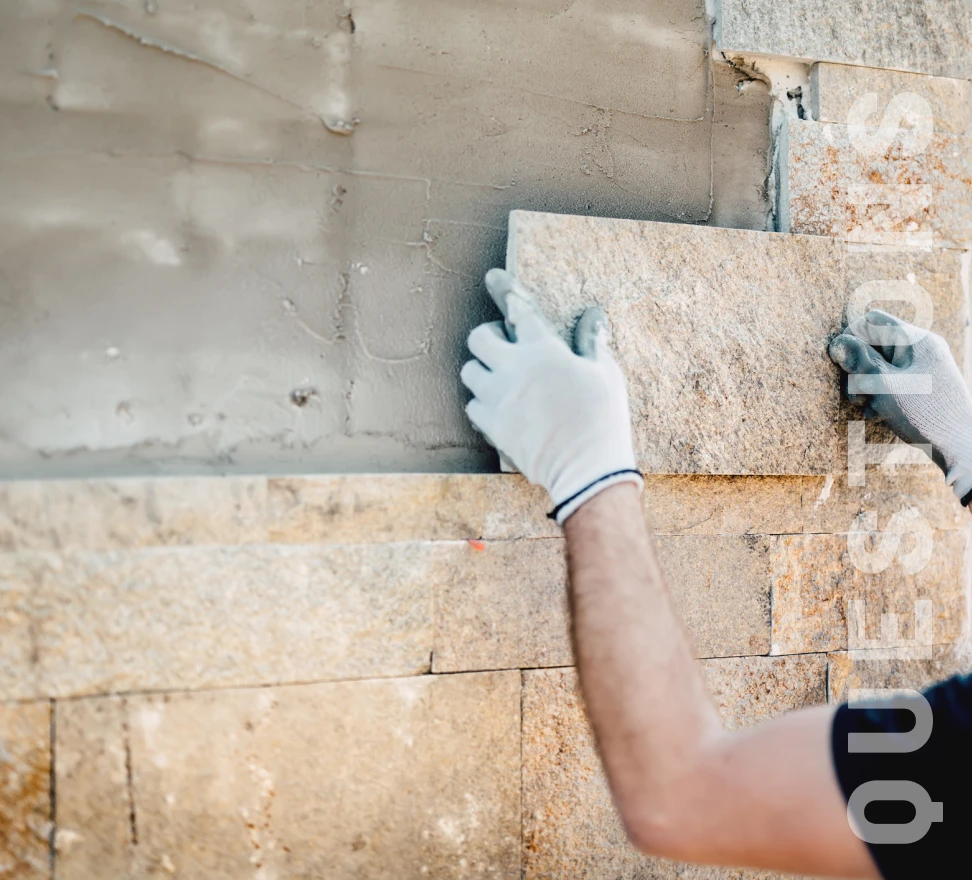 Our team is dedicated to serving communities across the East coast, especially focusing on the greater Washington D.C. and Baltimore metropolitan areas. However, we are willing to travel all over the country to assist you with your masonry and waterproofing projects!
Monday-Friday:
9:00 am to 4:00 pm